A new generation of highly sensorial skincare products combining exceptional organic anti-aging ingredients and sumptuous textures.
The perfect gift to impress him with 3 exceptional face skincare in an elegant box.
A marvelous mix of clean organic beauty and the sophisticated sensoriality of the French luxury universe.
Why our skincare are unique
We combine in the same formulation synergetic natural ingredients from 3 origins: marine algae, plants and hyaluronic acid. The concentration of organic ingredients in our formulations is one of the highest on the market.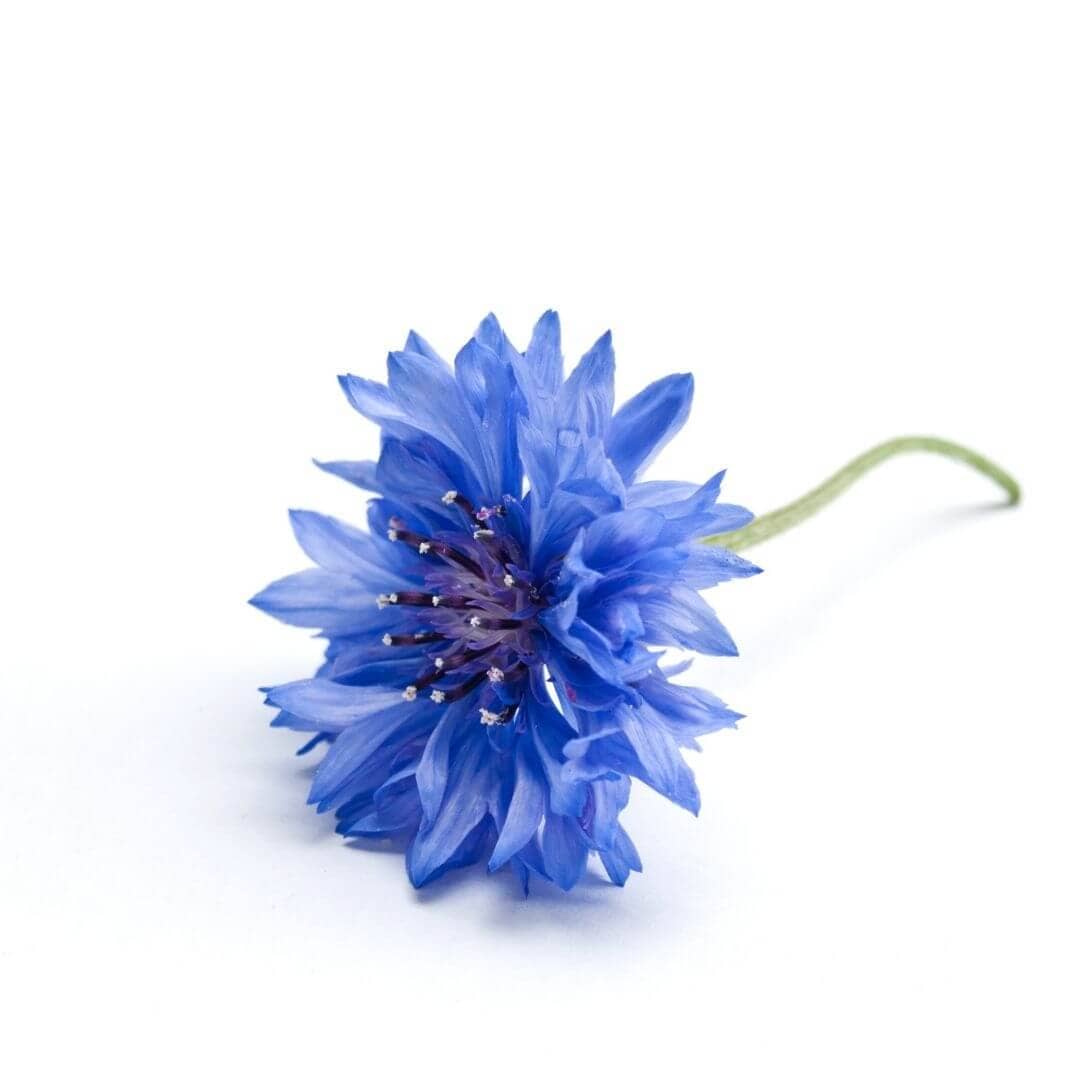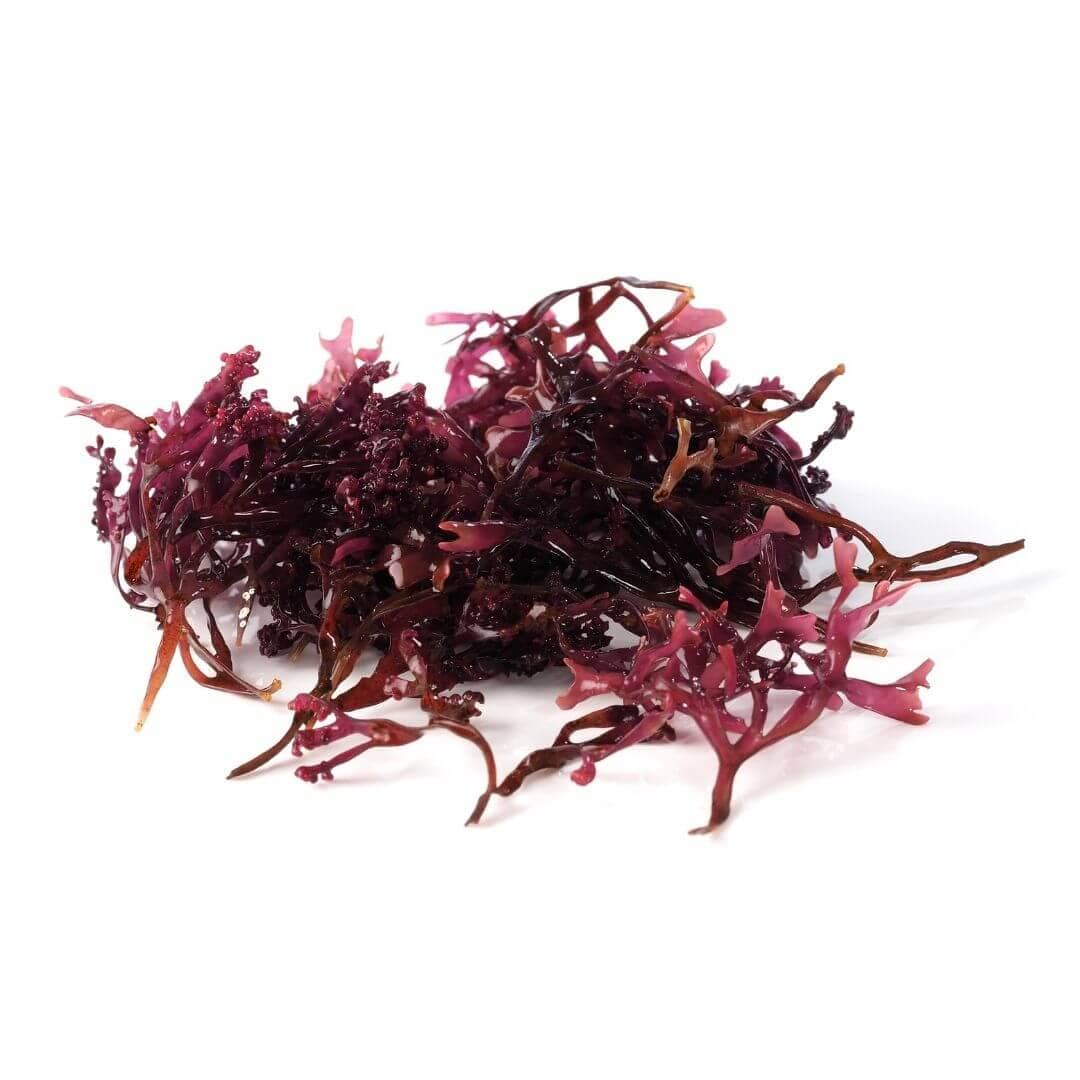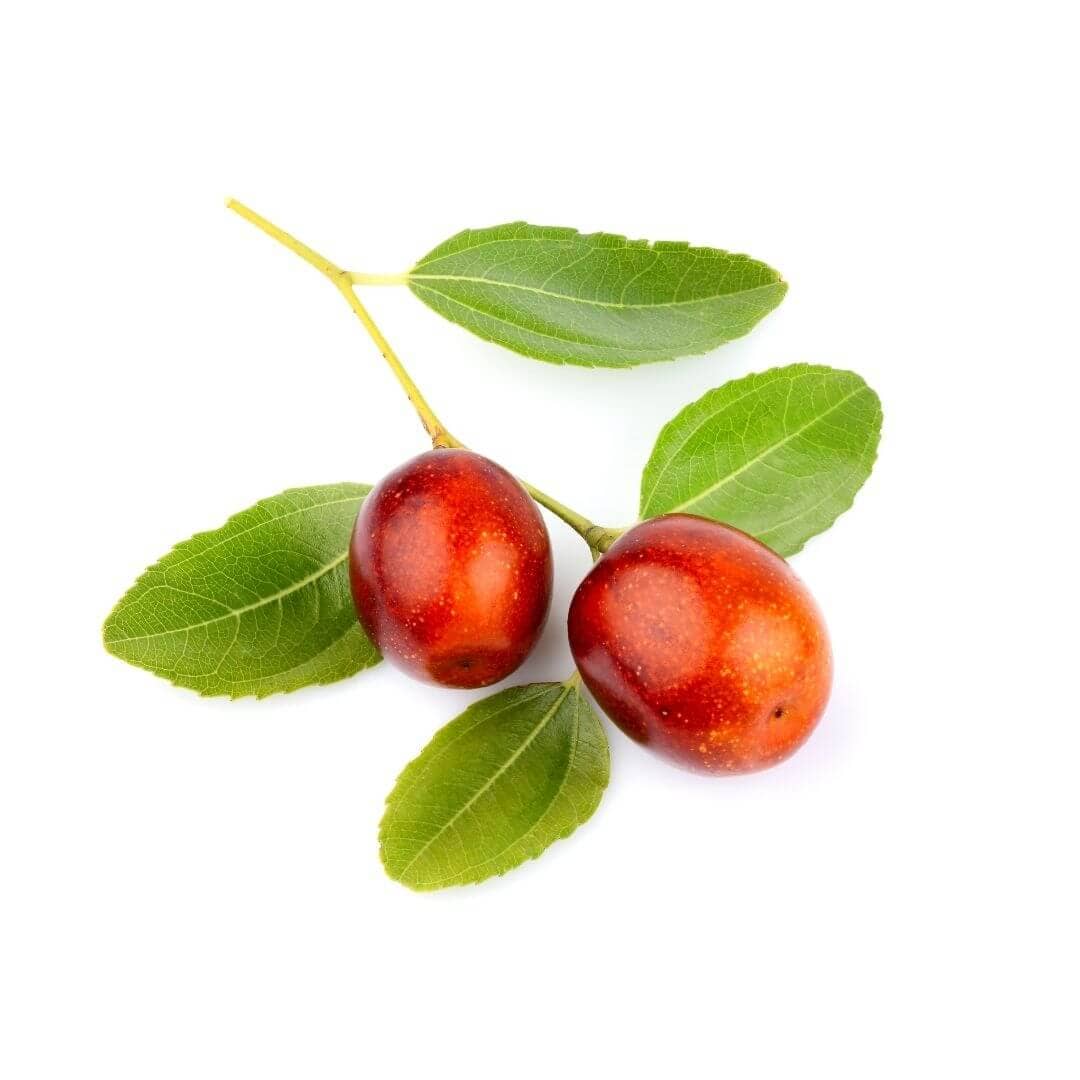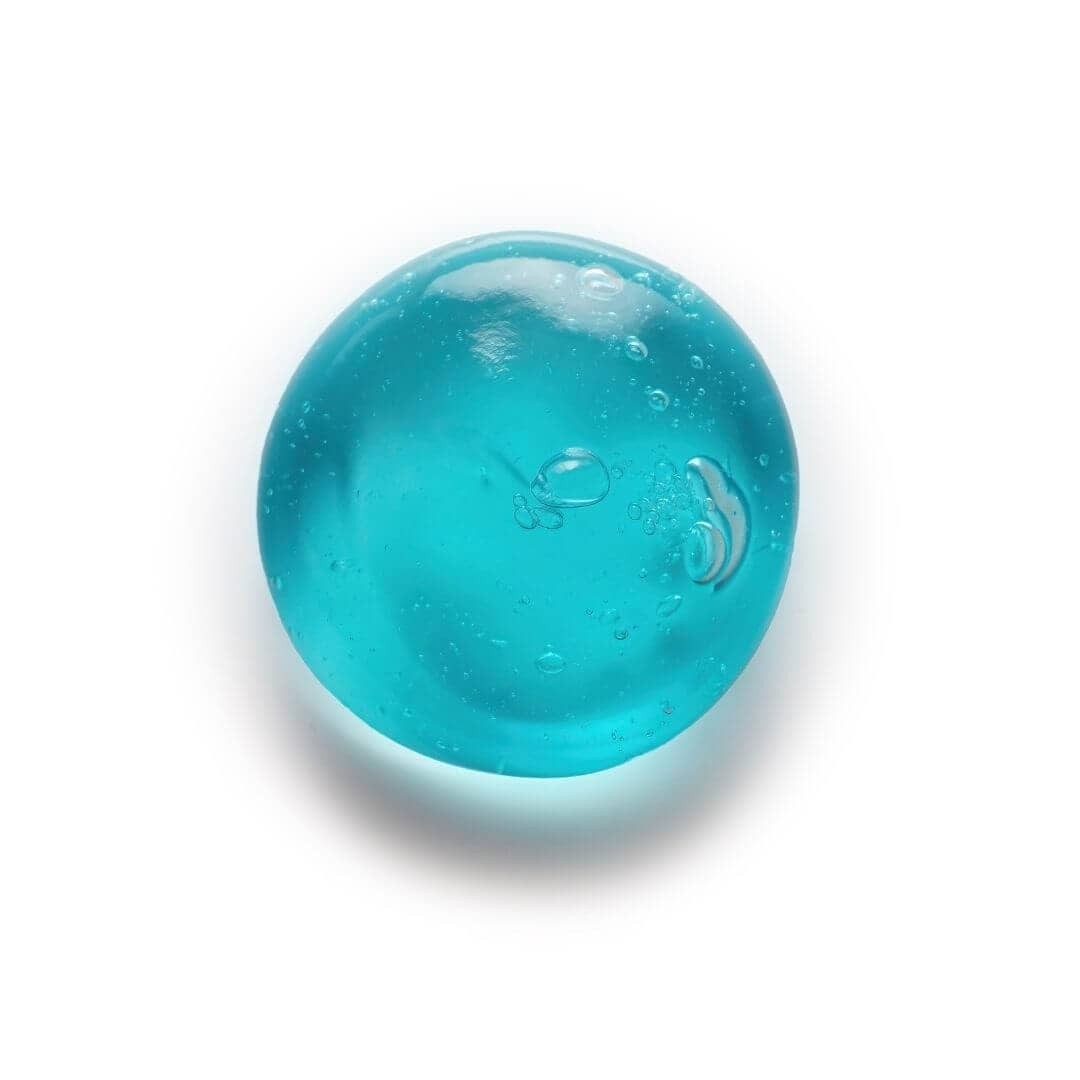 The best of nature to boost your skin
Hyaluronic acid is one of  the key ingredients of our formulations. It acts like a sponge as it's capable of attracting 1000 times its weight in water.
Detoxifying algae from the Atlantic Ocean and the Mediterranean Sea
Exotic plants and fruits known for their beneficial effects on the skin.
Sensorial textures
Natural Scents
Travel Size
Our Values and Commitments
Our commitment to quality is unwavering. Each of our organic cosmetics is made in France, with meticulous attention to every detail. We select the finest natural and organic ingredients to ensure that every product you use is not only effective, but also safe and healthy for your skin.
We are proud of our French heritage and committed to maintaining authenticity in everything we do. Our products reflect the French art of living, combining simplicity, elegance and an uncompromising approach to quality.
As an organic cosmetics brand, we are committed to respecting the environment. We take care to minimize our ecological impact at every stage, from the selection of our ingredients to our manufacturing process and packaging. We believe in responsible, sustainable beauty that respects the earth as much as the skin.